Are you in need of a Craft CMS web development team to support your existing website or create a new one? Rocket Park is a Craft CMS Partner that has been working with Craft since the beginning. We're pretty excited about Craft. Let us help you with your Craft project.
Our Work on Craft
With Craft, we create beautiful, custom web sites that are built to perform and give your business a foundation to grown on! Our solutions are as unique as your business and are built with the intention of giving your company the freedom to maintain and update them in the future.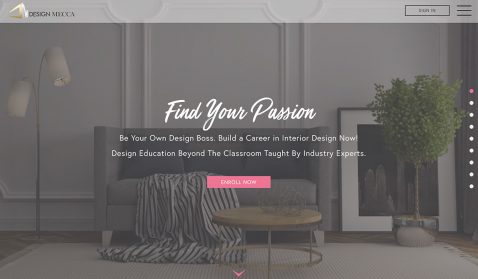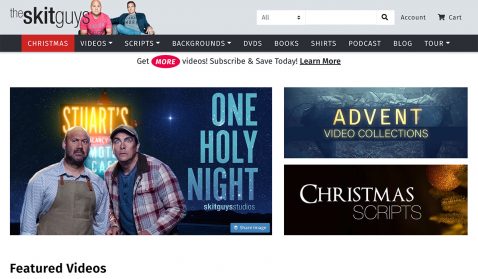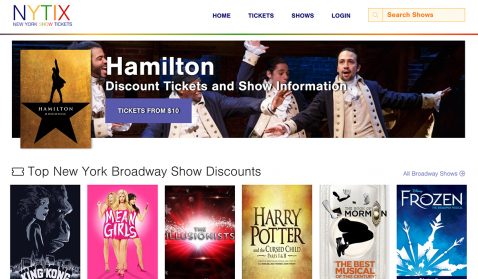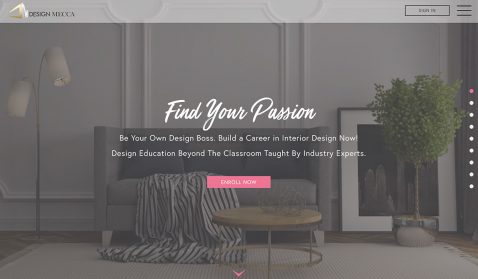 Design Mecca
Ecommerce
Subscriptions
Design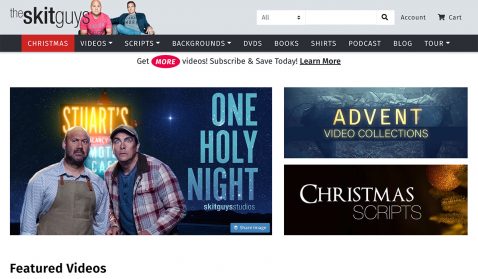 Skit Guys
Digital Marketing
Website Design & Development
Commerce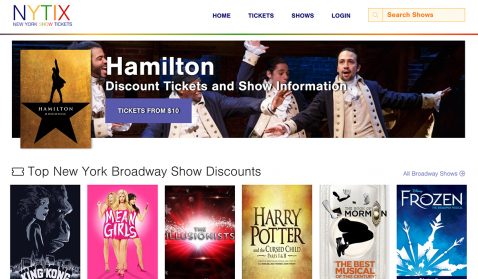 Craft Commerce
Are you selling a product or service? We can build you a custom site that offers so much more than an 'out of the box' platform. Let Rocket Park help you grow your revenue with Craft Commerce.
We have experience building a variety of Craft Commerce websites, from selling digital goods or physical goods, or even Craft Commerce subscriptions products like membership sites or meal delivery services.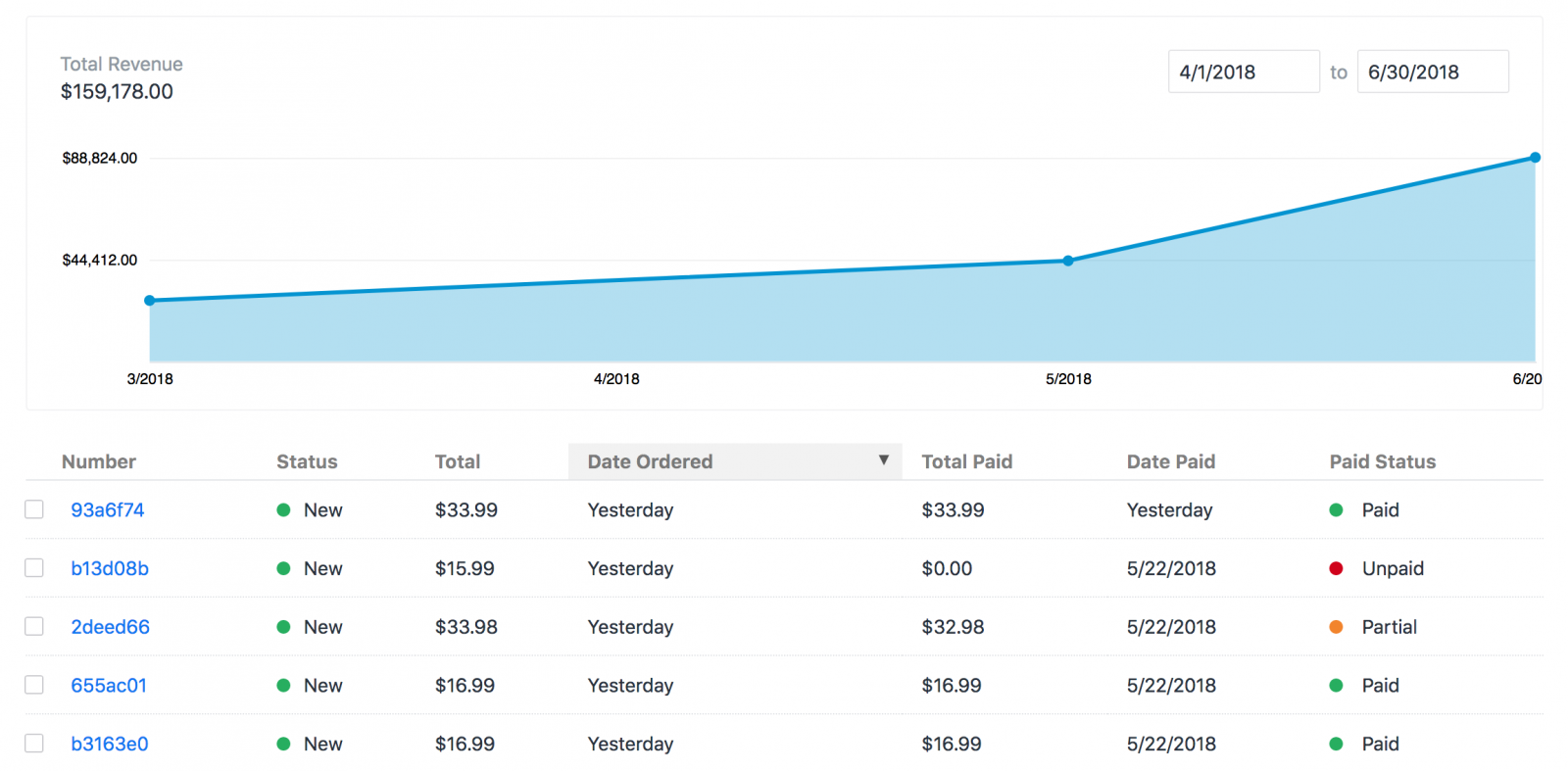 Craft CMS Services
Site Design and Build your site on Craft • Craft CMS Upgrades • Craft Plugin Development • Migration to Craft CMS • Craft Commerce • Site Management
Get a quote or schedule a free call today. We'd love to talk about your project and discover if Rocket Park is the right fit for you.