Our Work
We create beautiful, custom websites that are built with your specific needs in mind. Our sites are optimized for performance and are adaptable to your needs. This means that as your business evolves, your site and strategy can easily evolve too.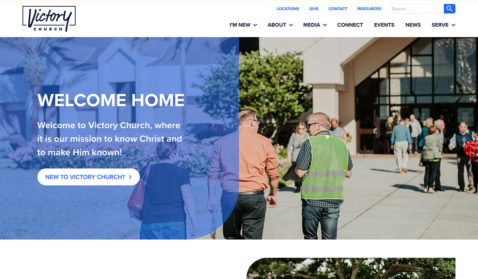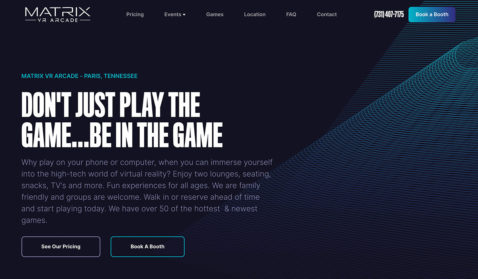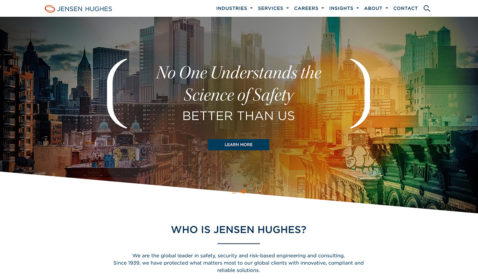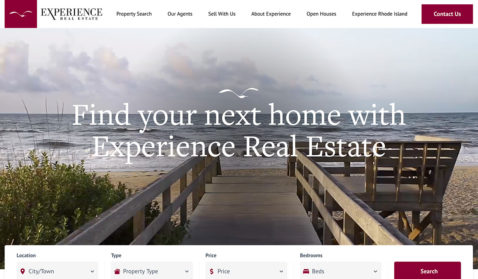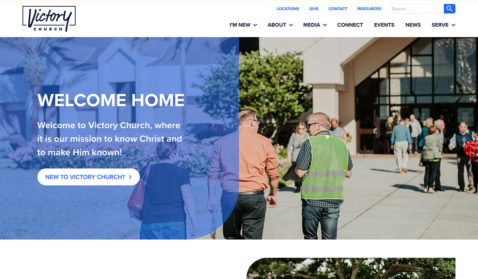 TeleDesign Pro
Design
Craft Cms
Development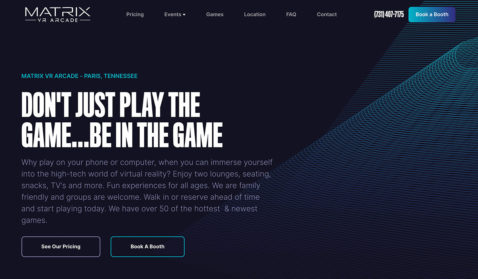 Matrix VR Arcade
Design
Development
Craft Cms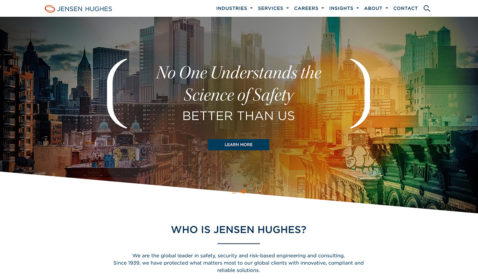 Jensen Hughes
Development
Craft Cms
Design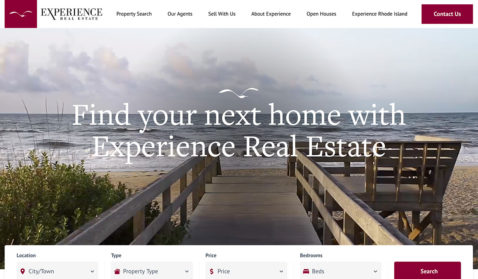 Experience Real Estate RI
Craft Cms
Design
Development
Gen2 Innovations
Ecommerce
Craft Cms
Design
Our solutions are built with the intention of giving you the freedom to maintain, update, and customize your site however you want so you're never confined to the limited options of a template website. And because we're also a digital marketing company, we also make sure your site is designed with SEO and marketing integration in mind.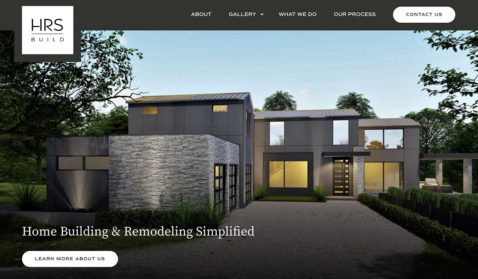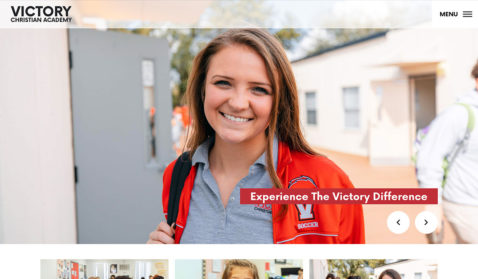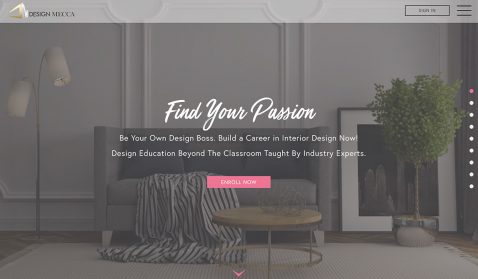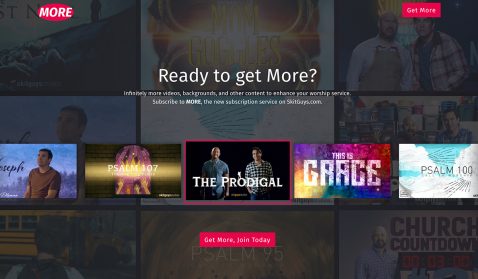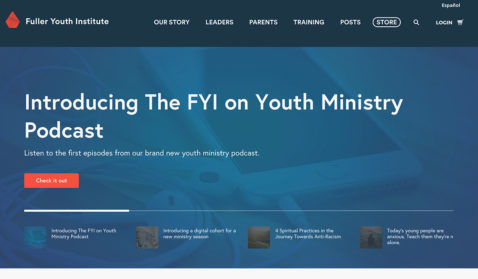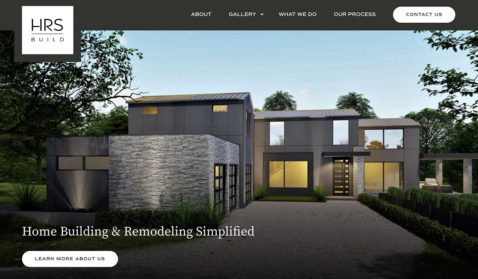 HRS Build
Design
Development
Craft Cms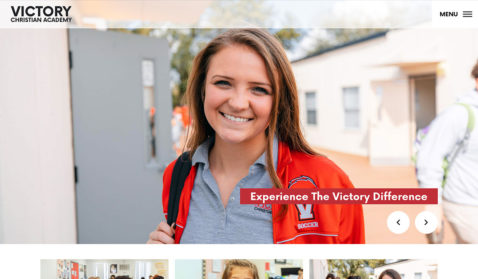 Victory Christian Academy
Dinner Belle
Design
Ecommerce
Subscriptions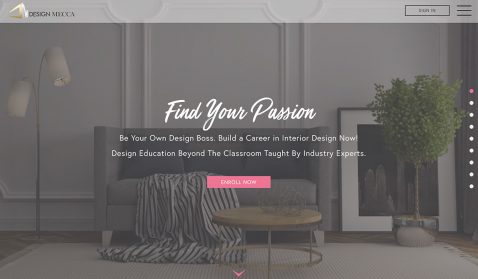 Design Mecca
Ecommerce
Subscriptions
Design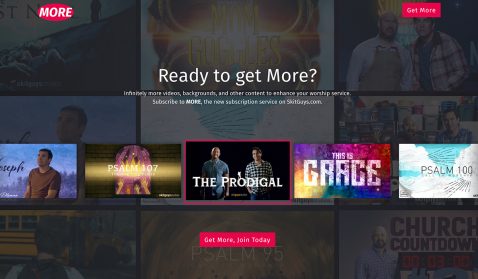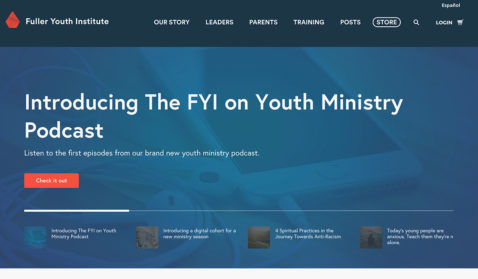 We are here to make things easy on you, so sit back and let us take care of all your custom website design and development needs.
Give us a call @ (214) 225-2011 to see how Rocket Park can help you.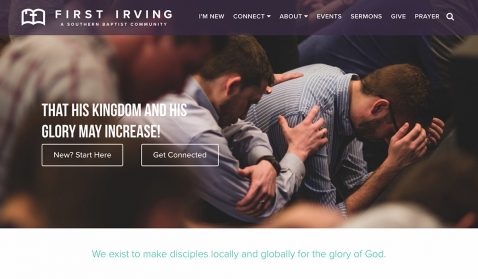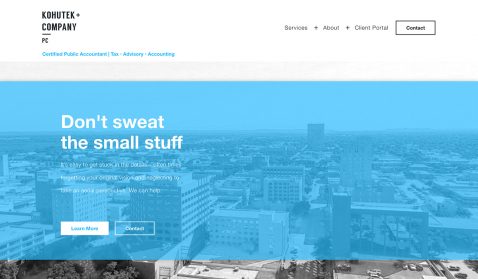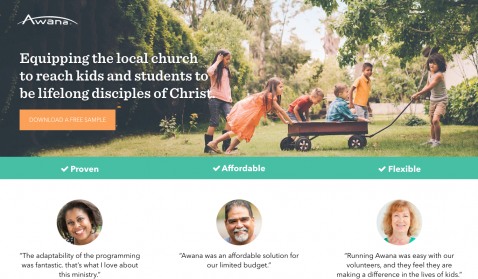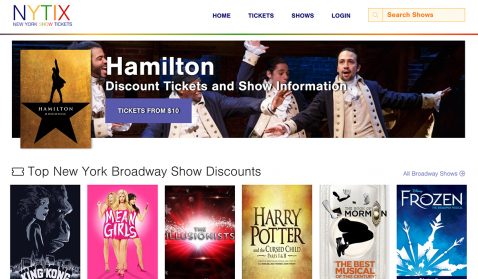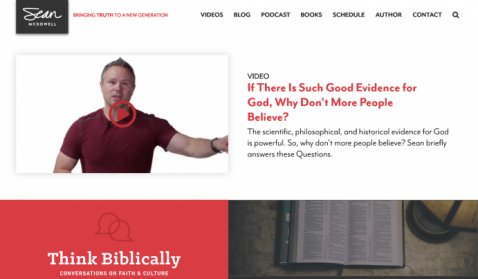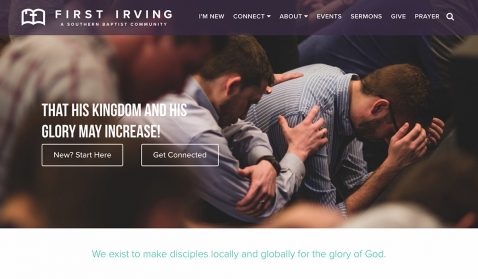 First Irving
Website Design & Development
Brand Management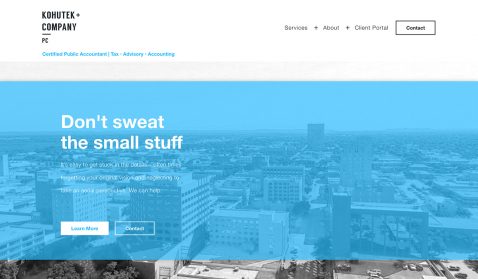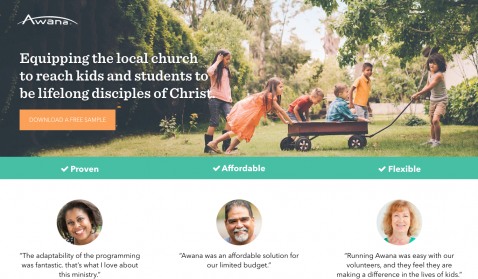 Awana
Brand Management
Digital Marketing
Website Design & Development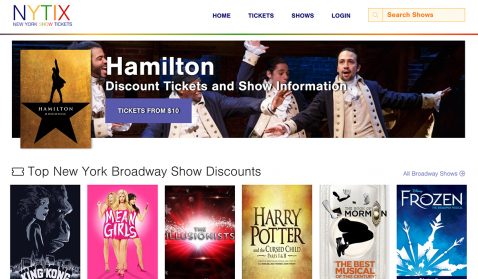 Opportunity America
Website Design & Development
Optimization
Copywriting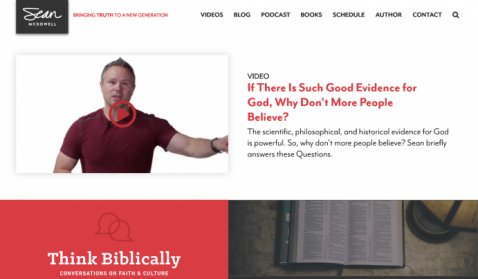 Sean McDowell
Website Design & Development
Digital Marketing
Get a quote or schedule a free call today. We'd love to talk about your project and discover if Rocket Park is the right fit for you.