Custom Web Design and Marketing Solutions
Website Design & Development
Digital Marketing
SEO
Rocket Park is a data-driven website design and digital marketing company. We want to get to know you and your business for the long-haul. Together, we will build solutions and strategies that connect you with your audience and help you grow.
Website Design For Your Needs
Websites are not always a one-size-fits-all solution. (Despite what template sites would have you believe.)
If your business has specific requirements, a unique product, or a specific target market, you probably realize that out-of-the-box websites options don't really offer the level of customization you need.
So if your business could benefit from a little more customization, then Rocket Park can craft you a website design that's perfect for your unique needs.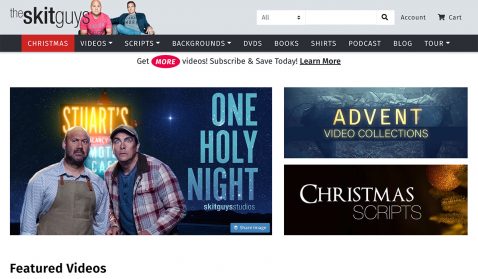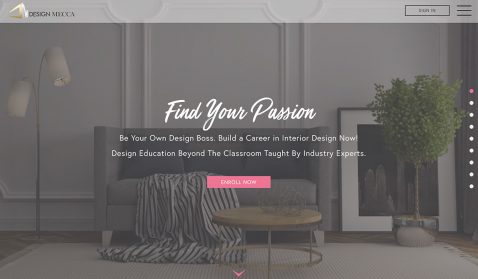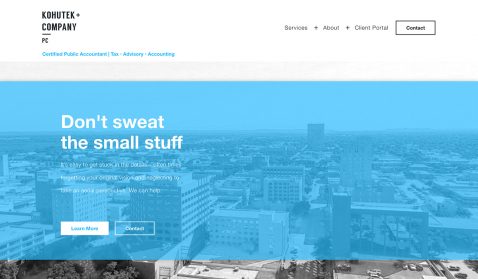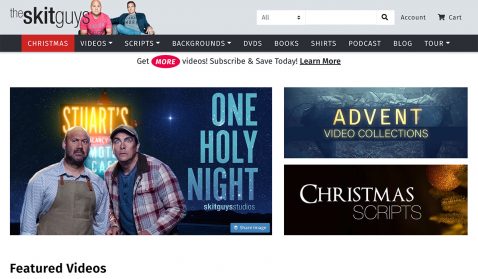 Skit Guys
Digital Marketing
Website Design & Development
Commerce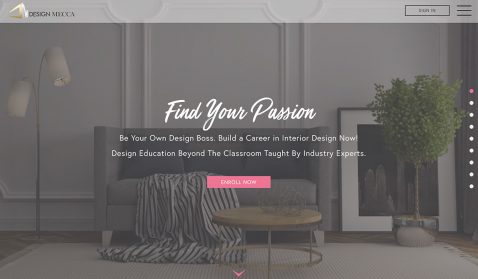 Design Mecca
Ecommerce
Subscriptions
Design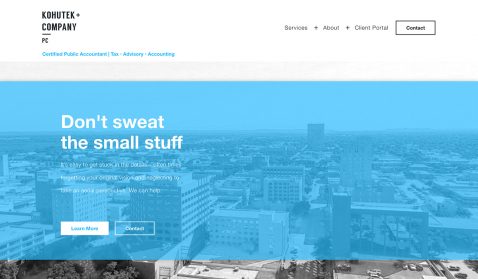 Rocket Park gave us a very personal touch. We came in with very vague ideas of what we wanted in a website. They took our ideas and ran with it, even creating content for us, and gave us a site perfectly suited to our needs. People were great, service was great, communication was great. Overall wonderful experience!

Opportunity America
Digital Marketing
Drive traffic, increase conversions, and achieve more sales
Unfortunately, if you build it doesn't mean they will come. (Despite what the 1980's movie Field of Dreams said.)
You see, you have to be strategic when it comes to marketing your business online.
You must be able to rank high in online searches, speak to your target market's pain points and hopes and dreams all while building a relationship with your audience.
Whew. It's a lot...
And we realize that it can be overwhelming to do all of this yourself, so let us help you with everything you need to be successful. We can craft some awesome marketing strategies that increase traffic, conversions, and sales. (And who couldn't use that?)
Everything from email marketing to paid advertising and social media to and strategic SEO, we have you covered.
Rocket Park has been a "key player" in our marketing and customer communication effort. They have helped us exceed our historical goals and KPI's.

Awana International
Website and Marketing Optimization
So you have a website that's generating data…
Now what?
A lot of people feel overwhelmed when it comes to data, and we totally get it. But here's the good news. All that data can be analyzed to help you improve how you interact with your current and potential customers. That means that you can put this data to work, and it will consistently give you the information you need to optimize your current marketing strategies to increase your ROI. Hello larger returns on your investment!
So if you are struggling with putting your website data to good use, let Rocket Park's certified team of experts take some of the stress off. (After all, you're trying to run a business, so it's unlikely that you need one more thing to add to your to-do list.)
Full-service web solutions that drives traffic, increases leads, and generates revenue.
Here at Rocket Park, we not only believe that you can succeed, but that you deserve to succeed. And that's why we prioritize customer service while delivering innovative web solutions for your business's specific needs.
We are a full-stack digital marketing agency that offers everything from custom website development and design to marketing strategy and branding. In short, we offer everything your business needs to thrive online.
Our team of expert marketers, designers, and developers know exactly what it takes for a business to really take off. So if you're looking for real results and a high level of customer service, we've got you covered.

If your business could benefit from increased traffic, more leads, and higher ROI give us a call @ (214)-225-2011 for a free quote today.
We'd love to talk to you about your project and goals to see how Rocket Park can optimize your business for success.
Rocket Park has been quick, easy to work with, and fun! Love their team.

SeeSquared LLC