Create a Membership Website
Want to create a paid subscription website for your audience? Rocket Park can help. With over 10 years of membership-based website development experience.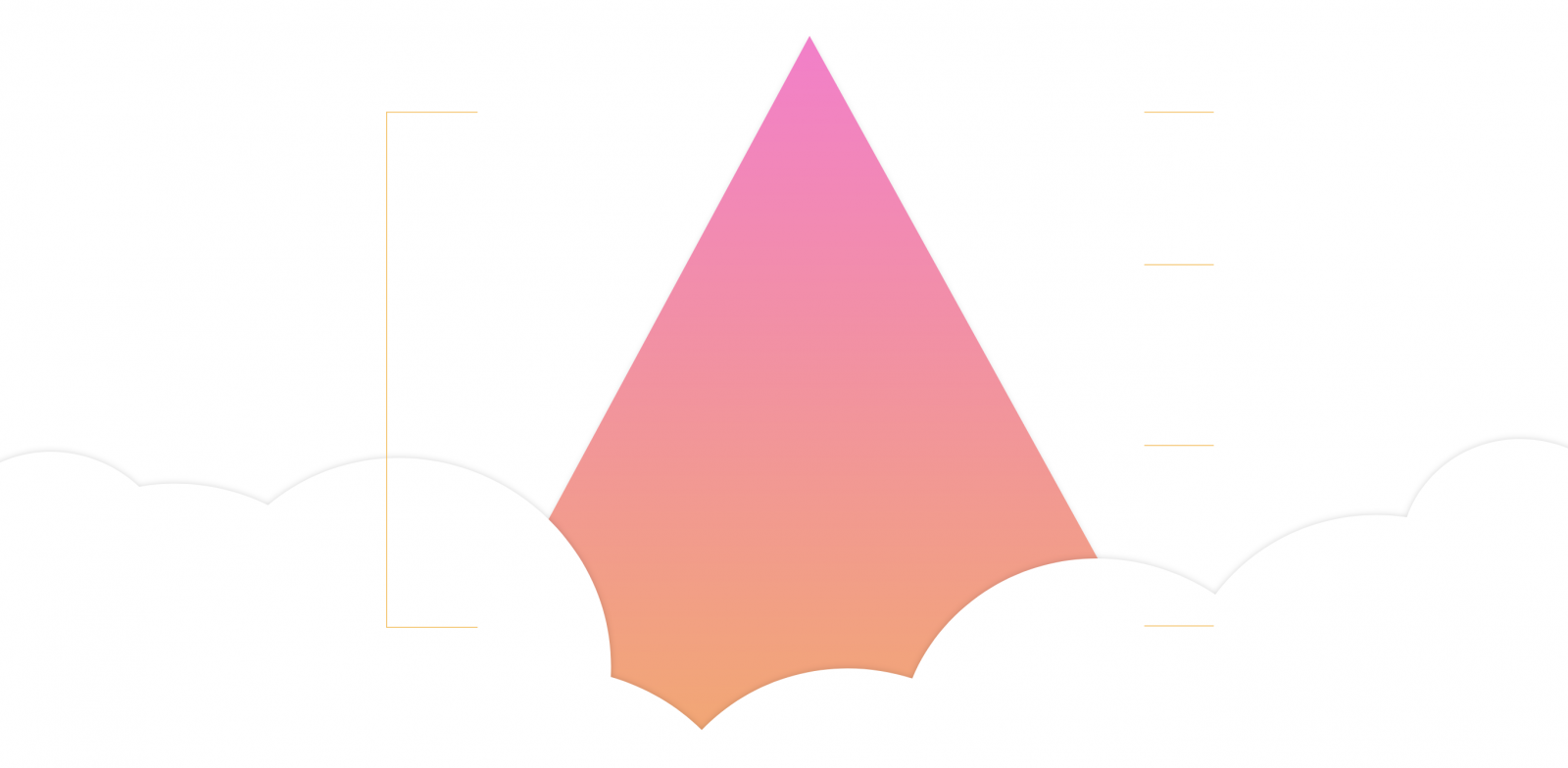 Custom Subscription Solution
Every business is unique. Your subscription model shouldn't have to fit within a pre-built subscription platform. Rocket Park can help take your idea and create a custom solution for your business that can adapt as your business grows.
We're here to help. Let's talk about your ideas and needs for your website.