Digital Marketing Solutions
Drive traffic, increase conversions, and achieve more sales

From email marketing to search and social advertising and strategic SEO— Rocket Park has you covered. We will help you plan and implement the perfect strategy to drive consumers to your site, engage with your brand, and become life-long fans.
Digital Marketing Services
Digital Advertising
Looking for affordable and effective advertising? Rocket Park can create PPC search advertising and social media campaigns that will have potential clients/customers coming to you. We will help create and implement ads that expand your reach further than you thought possible. We're also certified with Google Ads and are a Google Partner.
Email Marketing
Why do you need an email strategy? Well let's just say it builds a relationship with your current and future clients/customers, and relationships equals more leads and more customers. And yes, more sales! We can also help you monitor engagement and test content that will help understand your target markets' needs, making it easier to offer them exactly what they are looking for.
Lead Nurturing
Advertising brings people to your site. But what happens after they land on your site? You have to nurture these leads to turn them into customers. Let us help you create a killer lead nurturing strategy that will take prospects and turn them into superfans.
Content Marketing
Blogs, Social Media, and Video… A steady stream of content delivered to your audience keeps them engaged. And an engaged audience is an audience that converts! We develop content strategies that work.
Social Engagement
Social media is important. It's one of the most effective channels for increasing customer engagement and brand recognition. We can help you craft a strong social strategy across all the right platforms to keep your business thriving in the digital marketing game. Hello new leads and more sales!

Marketing and Audience Engagement
Fact: people won't buy your product or service if they don't know about your product or service. And furthermore, your audience won't buy from a business they don't know. So audience engagement is a must! We can help you spread the word about your company and the awesome products and services you provide. You have something of value to offer and we help you get the word out-- creating life-long fans of your product or service.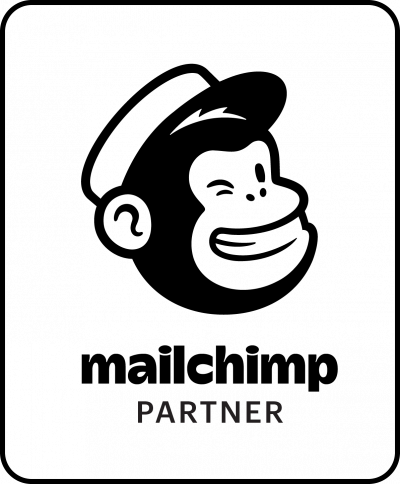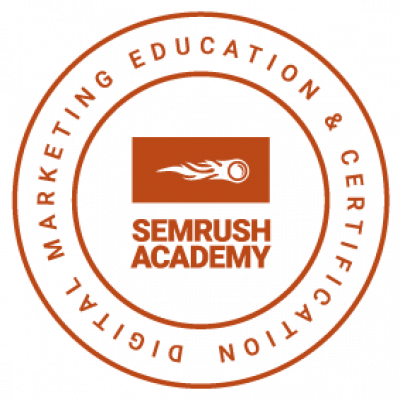 Could you benefit from more customer engagement and increased online visibility?
Rocket Park is ready to help you grow your business.